Performance Monitoring Experts
LightSpeed PM has provided IT Consulting and Project Management for Quest since 2010, working primarily with the Information Management and Data Protection organizations. Our core focus is on Quest, as the delivery arm for Foglight related solutions, and we design Custom Cartridges to improve the Foglight experience. Our training offering includes Foglight, vFoglight, Stat, Oracle, and Toad.
We are also a Channel Partner registered with Immix, Arrow, Tech Data, Lifeboat, and DLT, focused primarily on customers in the US and Canada, but we frequently deliver services anywhere on the planet when it is requested. Our team is certified to deliver all the above solutions, and also began delivery of KACE in April of 2020.
We also partner with SmartBear and Arcturus to provide End User Experience monitoring solutions, OPTIMIZ for App Dynamics, McAfee for Security, and we develop and sell integration solutions from and to Foglight for our Partners' products as well as many others see on Our Products from the menu above.
Louisville Lightspeed Project Management L.L.C. DBA: LightSpeed PM (Louisville Lightspeed Project Management L.L.C.) has been verified as a Service-Disabled Veteran-Owned Small Business (SDVOSB) and added to the Vendor Information Pages (VIP) at: https://www.vip.vetbiz.va.gov/
We have recently been certified to perform services for Federal Government Projects for the United States, and our certification can be located on https://www.sam.gov/SAM/pages/public/searchRecords/search.jsf. Just search DUNS 042541996 or CAGE code 87NX5.
Verified: 4/1/2019
Expiration Date: 4/1/2022
Business' normal operating hours (Eastern Standard Time):
Monday - 9:00 A.M. to 5:00 P.M.
Tuesday - 9:00 A.M. to 5:00 P.M.
Wednesday - 9:00 A.M. to 5:00 P.M.
Thursday - 9:00 A.M. to 5:00 P.M.
Friday - 9:00 A.M. to 5:00 P.M.
Our consultants generally work according to the local time zone of our customers within the Standard US based time zones. Work outside of normal operating hours is billed at 1.5 times the hourly rates established in our contracts. Our home office is located in Louisville Kentucky, but our resources live and work in areas around the US and Canada. As of the posting of this update, we are 15 strong, and actively expanding and forming new relationships regularly to advance and extend our capabilities.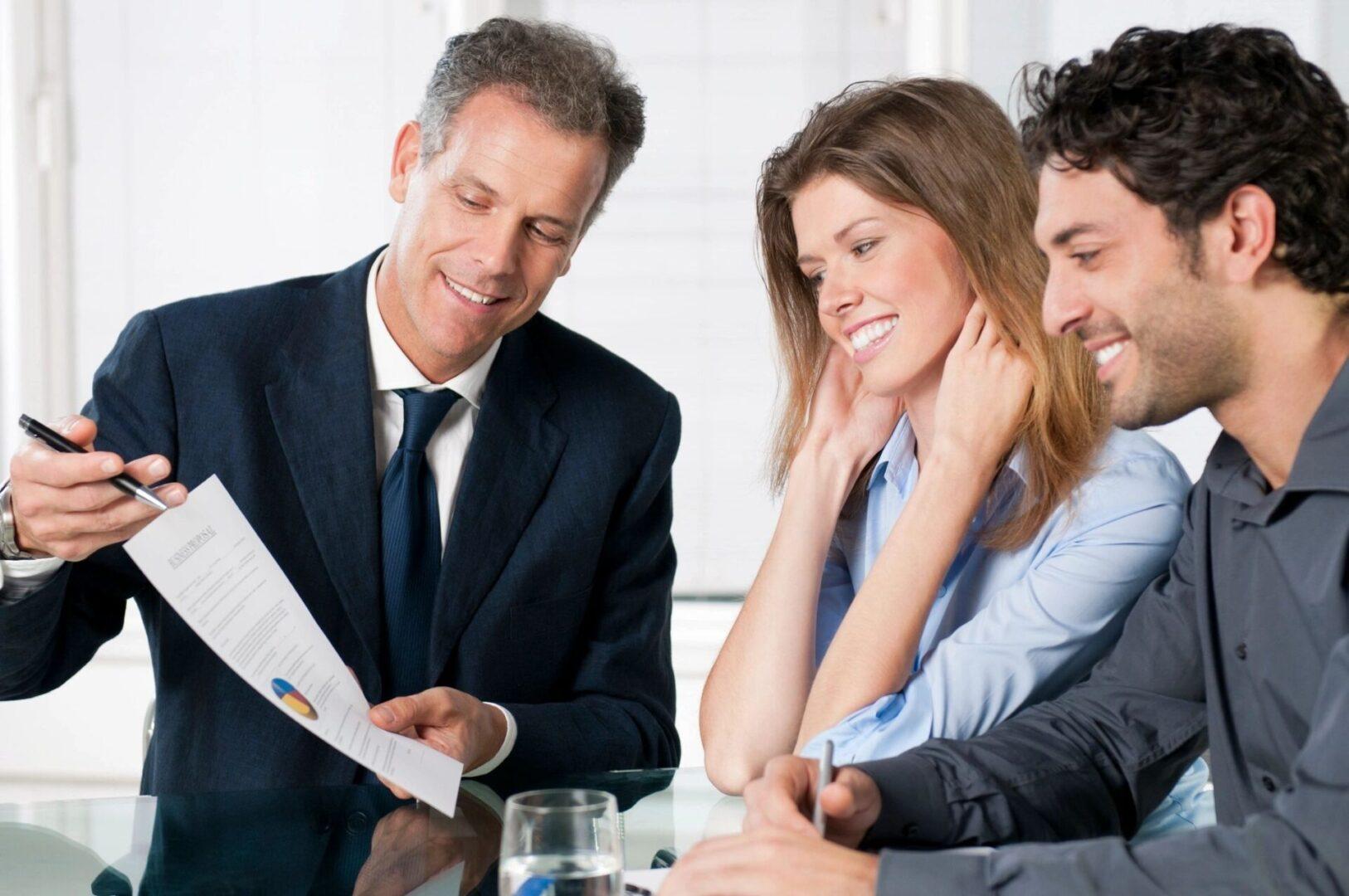 Successful Partnering = Quality Solutions
YOU EXPECT QUALITY IN ALL THINGS.
SO DO WE!
It doesn't matter what product or service you're looking for, the bottom line is that you have a desired result and you need a team with skills to:
Get it right the first time
Perform in a timely fashion
 Provide Services and Products at the right price.
Our Partner relationships are established based on tried and true experience. We have a reputation to uphold for being the best at what we do, and it is up to us to keep it that way so you always come back, and you feel proud to share word of mouth about your experience.
We work to ensure satisfaction with every purchase (product or service) by pairing you up with the right resource for your needs. We do it better than so many of our competitors because we have the skills, talent, and experience to rely on, and a steely commitment to excellence in all things.
HOW WE PARTNER:
We consider our clients as our most important Partners! It doesn't matter how you come to us, whether directly or through one of our strategic partners below, we treat you as primary in a one to one relationship. You are the most important piece in the puzzle.
Here is a quick list of our strategic partners and solutions we deliver for you:
Quest Software - We are the PSO Team for

Information Management Products

Foglight for Database
Stat
SharePlex
Spotlight
Litespeed

Data Protection Products

Foglight Evolve (Virtualization) Monitoring
KACE
QoreStor, Rapid Recovery, VRanger
OPTIMIZ (Canada) - We deliver App Dynamics
Smart Bear - AlertSite Synthetic Applications Monitoring
Arcturus - APM appliances
McAfee - Security solutions
Dell - We can help you find and acquire the best computers, servers, and laptops to fit your needs
EMPLOYMENT OPPORTUNITIES
We seek to partner with new consultants in a variety of skill set areas, particularly those who have an existing smaller practice and would like to team up to achieve mutual success. Here are some areas we are focused on for establishing new relationships:
Technical Project Manager
Application Performance Monitoring Services Consultant
​Windows Server/Active directory Certified Consultants - special focus on migrations
Technology Sales Associates