Performance Monitoring Experts
We are performance monitoring experts and more.
Our experience in implementing varied performance monitoring solutions ranges from SMB to Enterprise enviornments.  Utilizing our Partnerships along with our keen understanding of our customers, we create an efficient and comprehensive solutions.
LightSpeed PM has provided IT Consulting and Project Management for Quest since 2010. With Quest, we have been the primary Professional Services provider for Foglight Performance Monitoring for cross-platform database and virtualization environments. We have developed ease of use and administrative enhancements for Foglight.
As our company has grown, so has our list of solutions and strategic Partnerships, allow us to help our customers with their Licensing and Hardware needs from any of our Partners, which creates a simplified procurement process – one stop shop for many of your needs.
Successful Projects require successful Project Managers, and we bring the team that knows our products inside and out. They will ensure that your project on time, on budget, and within scope.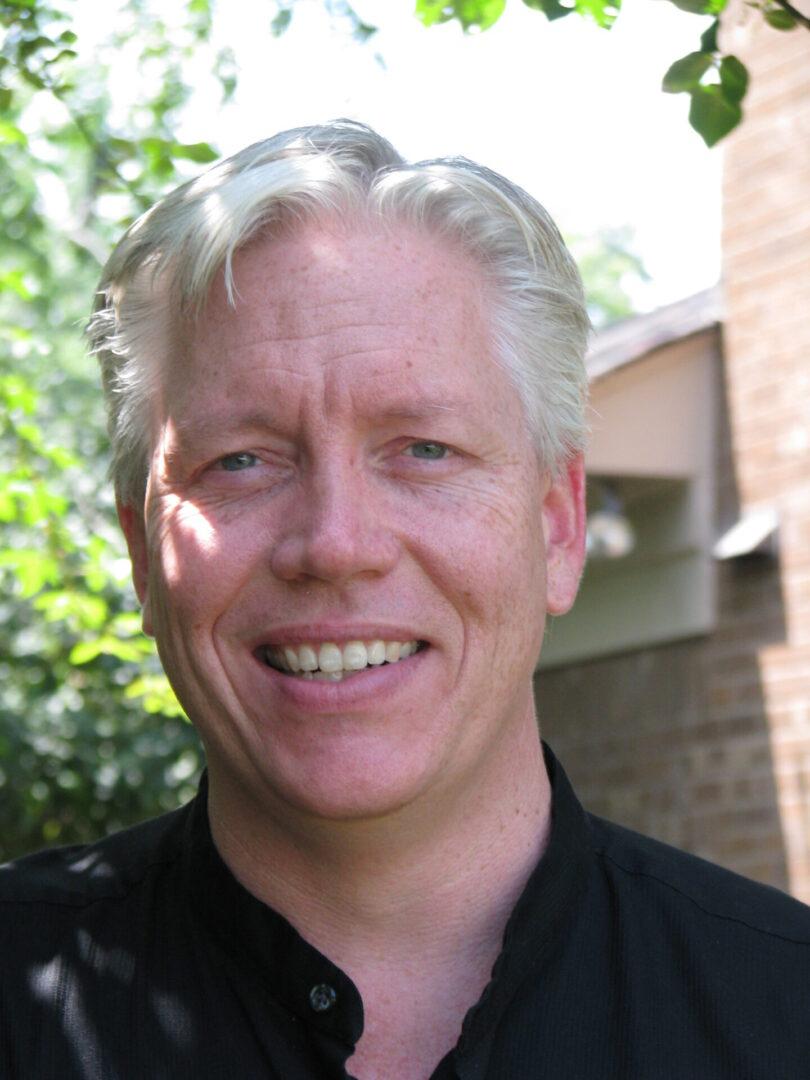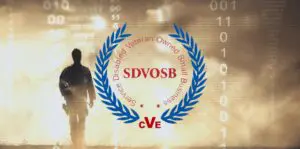 Verified: 1/4/2022
Expiration Date: 1/4/2025
Louisville Lightspeed Project Management L.L.C. DBA: LightSpeed PM (Louisville Lightspeed Project Management L.L.C.) has been verified as a Service-Disabled Veteran-Owned Small Business (SDVOSB) and added to the Vendor Information Pages (VIP) at: vetbiz.va.gov/vip/
We are certified to perform services for Federal Government Projects for the United States, and our certification can be located on: sam.gov/SAM/pages/public/searchRecords/search.jsf by searching DUNS 042541996 or CAGE code 87NX5.
We accept ACH, Purchase Order or AMEX, ChaseNet Credit, ChaseNet Signature Debit, Discover, Mastercard and Visa. An additional fee of 3.5% applies to all credit card purchases.
YOU EXPECT QUALITY IN ALL THINGS
Regardless of the product or service you're looking for, the bottom line is that you have a desired result, and you need a team with skills to:
Get it right the first time
Perform in a timely fashion
Provide Services and Products at the right price
Our Partner relationships are established based on tried-and-true experience. We have a reputation to uphold for being the best at what we do, and it is up to us to keep it that way.
We want you to come back, and as always, a referral is the highest compliment.
Business operating hours EST:
Monday - 9:00 A.M. to 5:00 P.M.
Tuesday - 9:00 A.M. to 5:00 P.M.
Wednesday - 9:00 A.M. to 5:00 P.M.
Thursday - 9:00 A.M. to 5:00 P.M.
Friday - 9:00 A.M. to 5:00 P.M.
LightSpeed PM's home office is in Louisville, Kentucky. Our resources live and work thought out the US and Canada and work according to the local time zone of those customers.
We are 15 strong and growing. We are actively expanding our capabilities through new relationships and products.
Our services are available anywhere on the planet.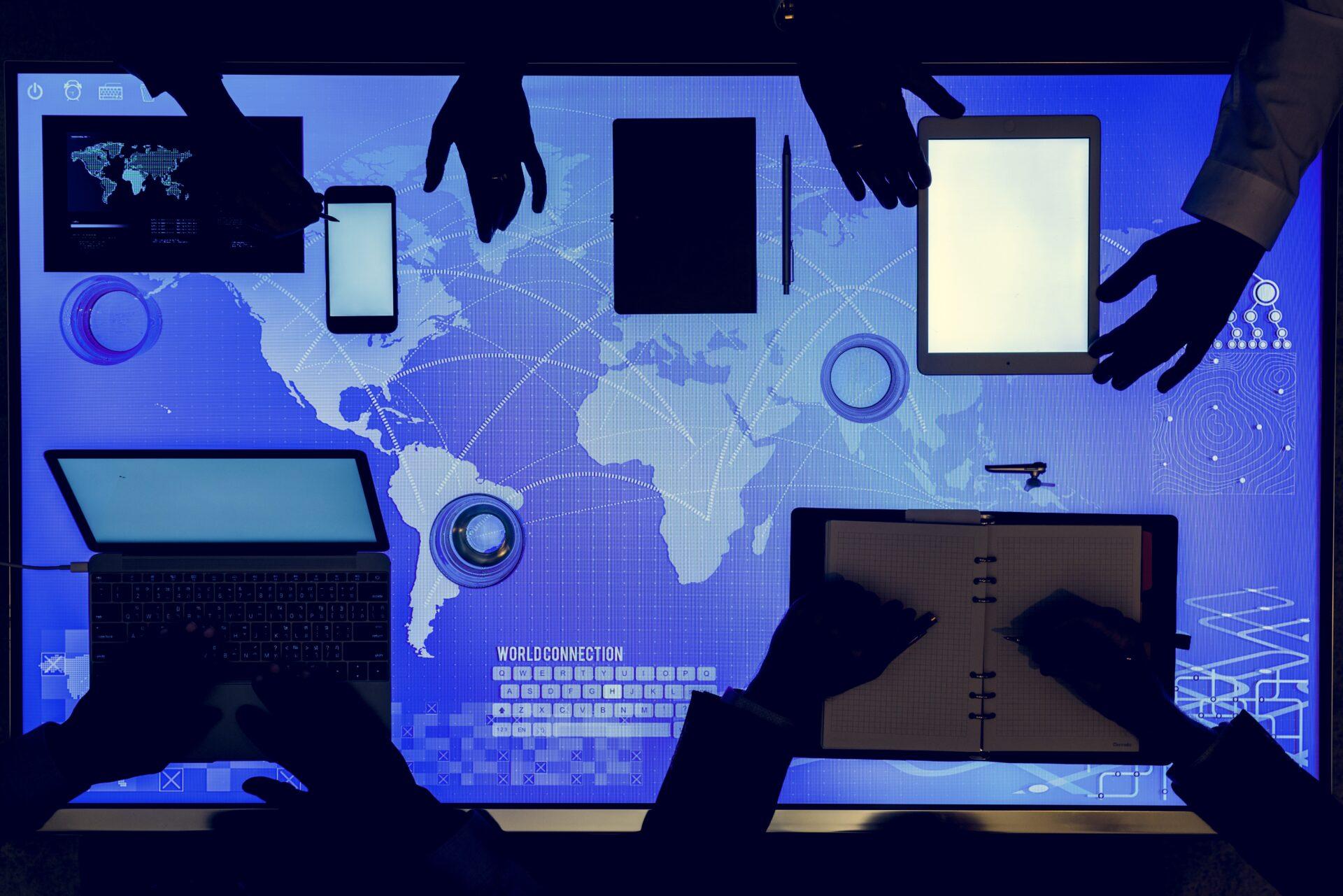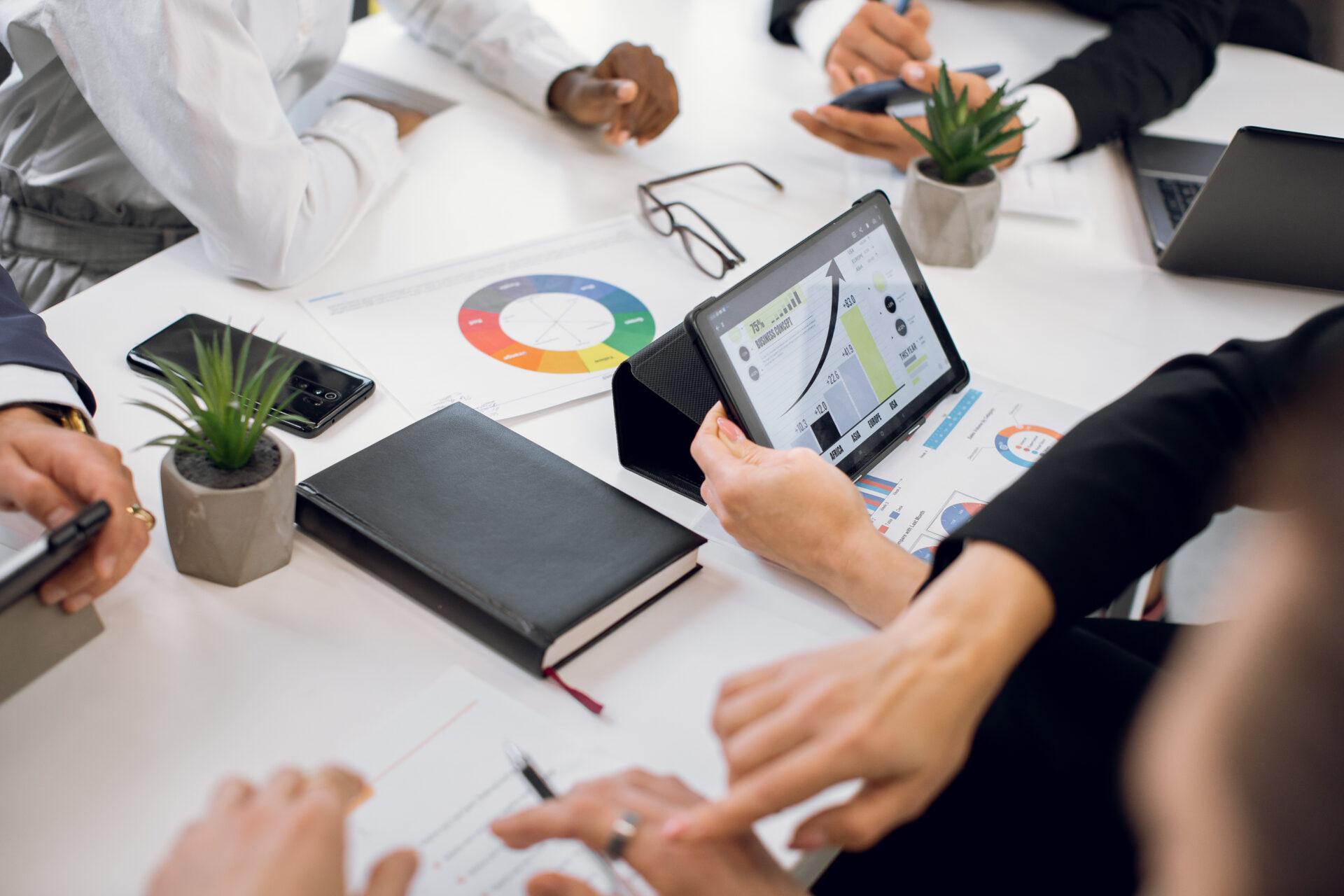 EMPLOYMENT OPPORTUNITIES
We seek to partner with new consultants in various skill sets, particularly anyone that has an existing smaller practice and would like to achieve mutual success. Currently we are looking to establish new relationships in the following areas:
Technical Project Manager
Application Performance Monitoring Services Consultant
​Windows Server/Active directory Certified Consultants - special focus on migrations
Technology Sales Associates
LightSpeed PM is an Equal Opportunity Employer and does not discriminate against any employee or applicant for employment because of age, race, color, religion, sex, sexual orientation, gender identity, or national origin.