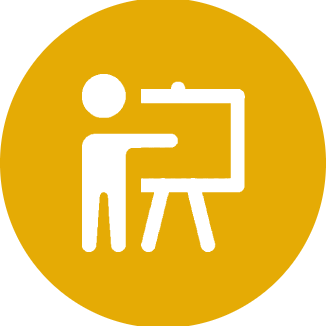 Training
Our fast growing list of training offerings includes Foglight, SharePlex, Oracle, Toad, and more...
Performance Monitoring Experts
Providing services worldwide to enhance the monitoring experience for our customers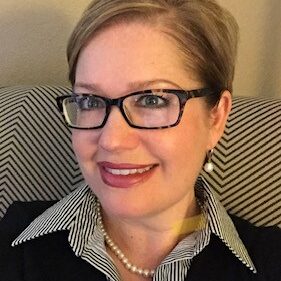 LightSpeed PM has consistently been chosen to deliver services for quest, 10 years and running!
LightSpeed PM is a Preferred Partner with Quest, so much so that when you purchase services with your Quest license purchase, we are the team they will dispatch. See our link at the Quest Partner Finder page for more information.
Foglight for Database Monitoring main features:
Monitoring - Alerting and Notification
Diagnostics - Root Cause Analysis
Data Analytics - Dashboarding and Reporting
Foglight for Database Monitoring main features:
Monitoring - Alerting and Notification
Diagnostics - Root Cause Analysis
Data Analytics - Dashboarding and Reporting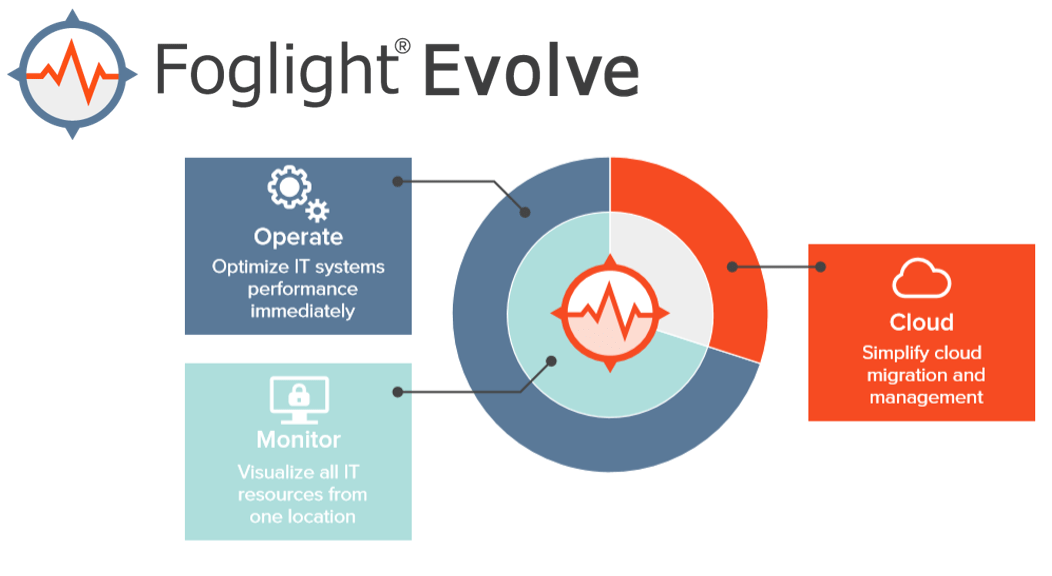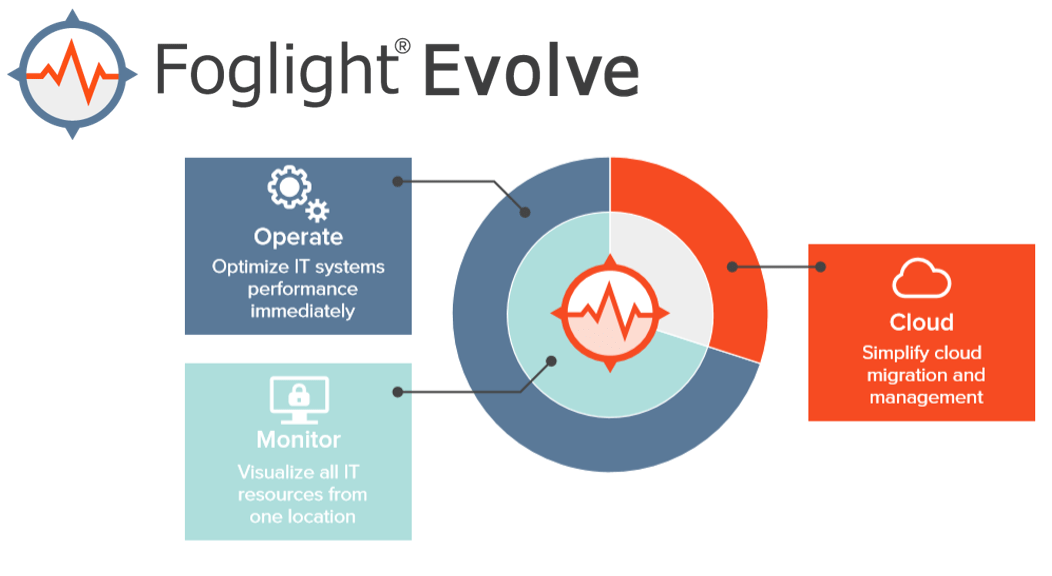 Automate ERP Change Management
Reduce rework break/fix time by 30%
Reduce Migration time by 75%
Reduce Audit Time by 90%
Reduce upgrade and implementation time by MONTHS
Stat for Oracle eBusiness
SharePlex
Move data from Oracle to Oracle or Oracle to the cloud with one complete replication solution
SharePlex
Move data from Oracle to Oracle or Oracle to the cloud with one complete replication solution
Data replication near real-time at a fraction of native tools prices
Built in monitoring, conflict resolution, data comparison, and synchronization
Achieve High Availability, strengthen DR, and offload reporting
Data replication near real-time at a fraction of native tools prices
Built in monitoring, conflict resolution, data comparison, and synchronization
Achieve High Availability, strengthen DR, and offload reporting
Moogsoft is a unified platform that helps your entire company work smarter
Artificial intelligence detects anomalies and surfaces important events
○  Observes and analyzes from multiple sources
○  Proactively detects actionable incidents
○  Analyzes probably root cause
○  Provides collaborative workflow for resolution
Moogsoft is a unified platform that helps your entire company work smarter
Artificial intelligence detects anomalies and surfaces important events
○  Observes and analyzes from multiple sources
○  Proactively detects actionable incidents
○  Analyzes probably root cause
○  Provides collaborative workflow for resolution